Academic Excellence
Above all, a Morgan Park Academy education is one of academic excellence. Our rigorous, liberal arts education is the foundation for students developing intellectually, acquiring a body of knowledge that will help them succeed in school, college, and beyond.
By maintaining rigorous academic standards, we stretch our students' imagination and intelligence, preparing them for college scholarship and lifelong learning. Morgan Park Academy attracts students with strong academic potential. When these students work, learn, and grow together in small classes with great teachers, they are able to attain their personal best at every milestone.
This wide breadth of academic experiences in all grades results in higher scores on standardized tests. Our faculty do not teach to the test, but rather expose students to the skills, challenges, and curriculum they need to succeed in standardized tests. A one-on-one college counseling program gives students the individualized attention they need to choose the college that is right for them, and with consistently high scores on the ACT, AP, and SAT, our graduates are accepted to top colleges and prepared for lifelong success.
Academic success in the 21st century revolves around access to and comfort with a digital world. At the Academy, students are exposed to technology and its learning power on a daily basis, in age-appropriate ways.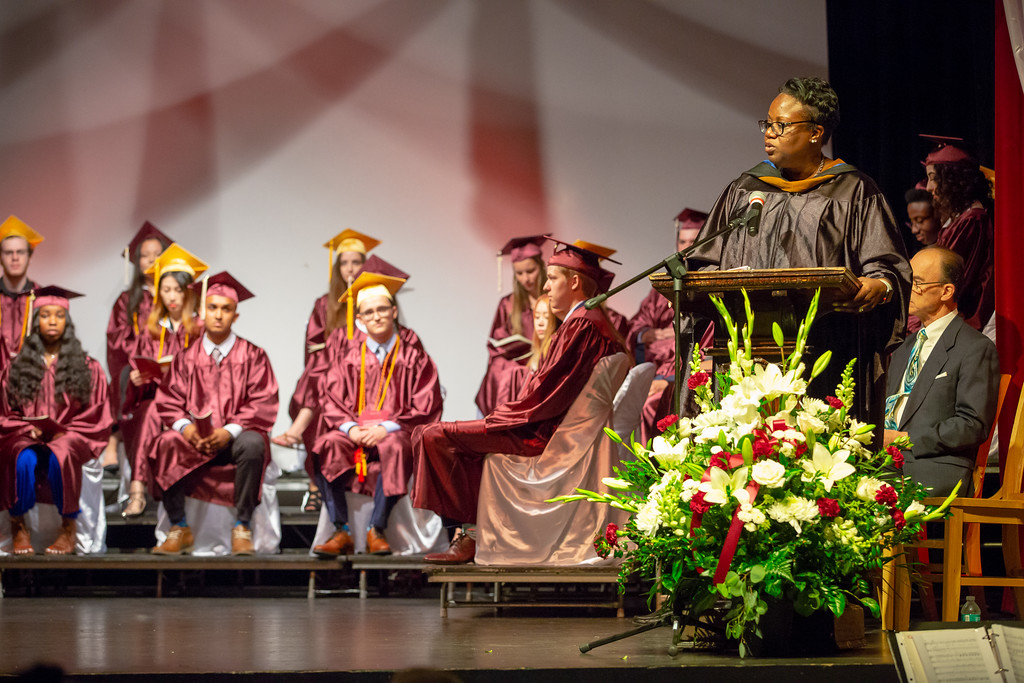 Academic Excellence
• Small, discussion-based classes
• Approachable, relatable teachers
• A spacious, self-contained campus quad
• An experiential curriculum
• A perspective-widening, global focus
• Ambitious, hard-working classmates
• A trusting, respectful school culture
• Imaginative, disciplined arts
• Competitive, inclusive athletics
• Thorough, thoughtful college counseling
Learning is different here. Discover how.
God I love Variant! Im pretty particular about aesthetics and usually need to focus at the desk to get everything how I want, now it's just effortless. Can't imagine using anything else other than Variant from now on.
Aaron Neo
Themeforest Customer
Stack is beautiful and the Variant builder is amazing. Stack sets a new standard of quality everyone should strive to achieve. I have bought a few themes from tommusrhodus and medium_rare but Stack is my favorite by far.
SVasili
Themeforest Buyer
This is insane! The Variant Page Builder with the 270 pre-made interface blocks are making building a nice website a breeze.
Rborsato
Themeforest Customer
Communication, design and responsiveness mean this developer is a top pick for my sites!
Hypeneko
Themeforest Buyer